Got A Computer Or Technical Problem?
Need Help Or Assistance With Something?
Chris Hawkes Website Design | Chris Hawkes Graphic Design | Chris Hawkes Internet Marketing | Chris Hawkes Video & Flash | Chris Hawkes Technical Support | www.chrishawkes.com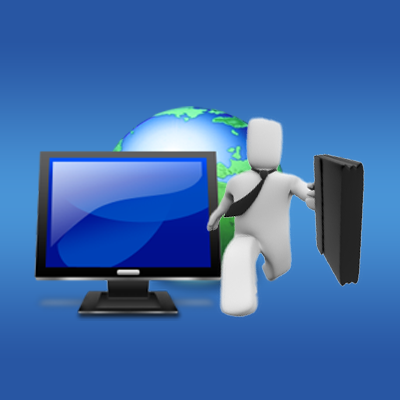 Chris Hawkes Is Always Happy To Answer Your Questions And Provide Helpful Support & Assistance. Whether It Be About A Website, Computer Service, Or Just a General Problem… Chris L Hawkes Can Help.
You Can Also Find Chris Hawkes On Twitter @chrislhawkes Or On Skype ChrisLHawkes.
Please Fill Out The Information Below And I Will Respond As Soon As Possible.
My Services
"some of the services I offer"